Post by apn on Oct 19, 2022 9:23:07 GMT -5
Akki the jagged glanced about. Aside from the old looking human fellow clutching a - what looked like - tinkers satchel of tools and whatnot, the rest of the crew appeared, for want of a better word, Piratical.
An Ogre lumbered across the deck, sneering at the 'fresh meat'. The newcomers had been assigned quarters in the hold and hadn't been told much. Signed on to protect the
Sonan Ie
Trade Delegation by
Rathmere the Ridiculous
in the port town of
Jepistra
, the lure of coin and need to seek adventure seemed less appealing now. Though the adventurers held no ambition to be
Peasant Road Sweepers
that profession seemed the safer bet at this very moment.
They were indeed about to experience...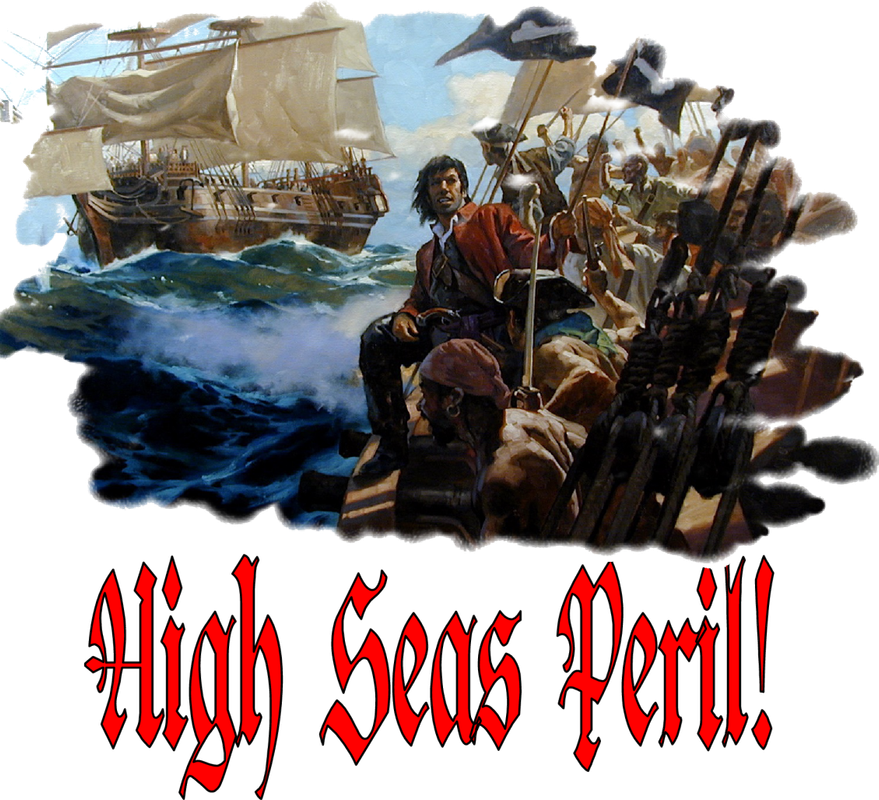 "TRIM THAT SAIL JORKENS!" roared the brutish first mate
Ugrahh
, who appeared to be a scarred, wart encrusted pale green skinned Half Troll. He'd smiled a snarling fang toothed grin when the Delvers had tramped on board the ship. Hired at short notice by Rathmeres' aide after the once Pirate had been struck down, the
'Scurvy Wastrel'
hadn't seemed too promising but the need was high and time was short. A deal was struck with the Captain - a man named
Gabbins
- who was somewhat at odds with the scurvy dogs that served as crew with fine clothes and kept up appearance.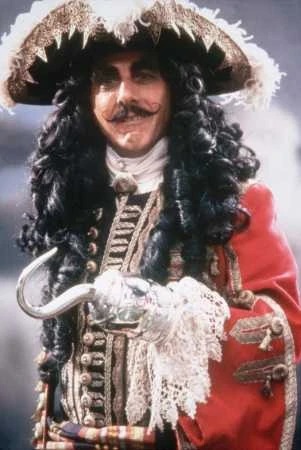 He was no gentleman though.
He'd smiled, dripping with insincerity then sneered, flicking a head to Ugrahh to get them out of his sight and the ship had made ready to sail.
Now in the hold - their quarters for the time being - and with the CLACK of a bolt sliding across the door to lock them in, the two Delvers wondered what they'd let themselves in for... and how long they might last.
OOC You
(Udhaav/

mosker

and Akki/

gringnr

)
are in the hold of the
Scurvy Wastrel
, a battered, well used three mast ship built for fighting and not much else. All around are boxes, crates, barrels and bundles of supplies tightly bound with twine with a small scrawled note on each in barely legible scrawl. You'd been told to "Get down there an' make a note o what we got" with a wax tablet, quill and rough shove down the stairs by the brutish First Mate Ugrahh. "Nick owt an' yer overboard as soon as we lose sight o land." had been the threat.
Aside from the rats that scurry about, you are alone apart from each other as you slosh through the shallow water in the hull (and needing to duck the low (for Akki) beams and ropes).